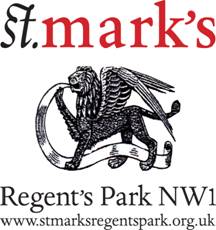 Welcome to St Mark's Church, Regent's Park
St Mark's is open for worship.  Below please find our year's programme of services.  We are working a little bit week by week so please be in touch with us to find out the most up to date plans.
https://www.youtube.com/channel/UCL3tr-A_A5hQlkNvV-9SBTQ
***********************
The wearing of masks is now optional, but encouraged when you are very close to others outside your household.
Communion continues to be offered in one kind with a review of this in September, but there is congregational singing!
**********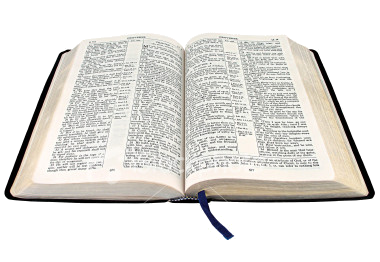 LAST SUNDAY AFTER TRINITY
BIBLE SUNDAY
SUNDAY, 24 October 2021
8.00 AM  SAID EUCHARIST
10.30 AM SUNG EUCHARIST
                                     Mass setting: Missa Iste Confessor – Palestrina
PREACHER:  TESSA LANG
6.00PM  EVENING PRAYER
****************
 Year planner
Sunday 31 October            All Saints' Sunday 10.30 am Sung Eucharist
Tuesday 2 November       All Souls' 6.00pm Sung Requiem
Thursday 11 November    PCC
Sunday 14 November       Remembrance Sunday 10.55 am Act of Remembrance at the War Memorial and Requiem
Sunday 21 November       Christ the King   10.30 am Sung Eucharist
Sunday 28 November       Advent Sunday 4.00 pm Choral Advent Procession
Tuesday 7 December        7.00 pm Community Carols
Sunday 12 December        Advent III Nativity Play Bayleaf 10.30  Sung Eucharist
Thursday 16 December    4.30pm Carol Singing at Oldfield
Sunday 19 December       Advent IV 4.00pm Christmas Carols
Friday 24 December
5.00 pm Children's Crib Service
8.00 pm Midnight
Saturday 25 December     Christmas Day 10.30 am Sung Eucharist
Sunday 26 December       St Stephen 10.30 am Sung Eucharist
If you would like to receive the weekly email with the Zoom link please email the Vicar (william.gulliford@london.anglican.org )
We are not taking cash collections at services, donations can be made via BACS or in church on Sundays via one of our contactless devices.
Account name: The PCC of St Mark's Regent's Park
Account number 21795627
Sort code: 40-02-03
Please send the Vicar an email if you would like this donation to be subject to Gift Aid.
*******
Please click here to visit the St Mark's YouTube site
Please click on the Music menu to browse and hear recordings of the Choir and Organ
*******