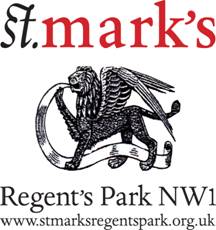 Welcome to St Mark's Church, Regent's Park
We are unable to host events this month but very much hope to be able to in December.
For this coming Advent Sunday 29 November  there will be the following services: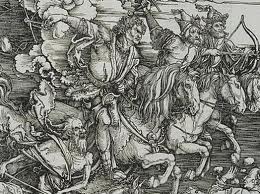 ADVENT SUNDAY
8.00 am Said Eucharist on zoom (then put up on the St Mark's YouTube channel  at 9.00 am (Please click here to visit the St Mark's YouTube site)
10.30 am Main Eucharist on zoom (YouTube site link as above)
Sung Litany – Thomas Tallis
If you would like to receive the weekly email with the Zoom link please email the Vicar (william.gulliford@london.anglican.org email)
We are not taking cash collections at services, donations can be made via BACS or in church on Sundays via one of our contactless devices.
Account name: The PCC of St Mark's Regent's Park
Account number 21795627
Sort code: 40-02-03
Please send the Vicar an email if you would like this donation to be subject to Gift Aid.
St Mark's is available for bookings please contact: Penny Jenkins (penny@treesandthings.co.uk)
*******
Please click here to visit the St Mark's YouTube site
Please click on the Music menu to browse and hear recordings of the Choir and Organ
*******